MoDaCo Suffers A Data Breach And Fails To Inform Their Users
MoDaCo the popular, UK-Based Forum 'specialising in smartphone and Pocket PC news and reviews,' was hacked back in January 2016. Unlike the Sage Data Breach that happened due to a dishonest staff member, MoDaCo are claiming that hackers have infiltrated their systems using a 'comprimised' admin account. The hack has potentially exposed hundreds of thousands of user names and their email addresses, all of whom could be potential victims now of phishing and email fraud. In a surprising turn from the normal etiquette, MoDaCo did not inform their users of the data breach. In fact their users were alerted to it after the news of the MoDaCo data breach was announced on a site called haveibeenpwned.
An estimated 850,000 users have been affected and as a result of hearing the news through a 3rd party went ahead and contacted MoDaCo for advice. In response to the flood of emails they received, MoDaCo Founder decided to release the following statement (which they emailed to all users):
'Earlier today a number of users contacted us to inform us that data breach tracking site, haveibeenpwned.com, is notifying users of a data breach of the MoDaCo database.

After initial investigations, we have determined that this report is correct – a dump of the MoDaCo database has been extracted by an unauthorised entity.

First of all – we are of course very disappointed that this has happened, the security of your data is very important to us – I appreciate we've let you down in this regard but hope we can allay some concerns and do our best to rebuild your confidence starting now.

MoDaCo runs on a market leading CMS, is regularly updated and runs on a server which too receives regular updates and security scans. We chose the CMS we use because it receives frequent security fixes and most importantly, stores passwords in a very secure Blowfish based form.

In that regard, we think that passwords are well protected against unauthorised use, however a small amount of additional data (such as username and email address) are also included in the dump.

We have determined that the breach is likely to have occurred by way of a compromised Administrator account. We have taken action to prevent this vector being accessible in this way in the future, for us it is a lesson learned, albeit in a very difficult way to stomach. We are also liaising with the CMS provider to determine additional ways to mitigate similar attacks going forward.

Finally, should any users wish their data to be removed from MoDaCo, of course we will arrange for that to be completed. Should this be the case, please email remove@modaco.com.

Once again, I offer my sincere apologies and ask for your understanding in this matter.

Cheers,

Paul'
What is not clear from the above email is whether or not MoDaCo knew about the breach earlier in the year and purposefully chose to hide that from their members, or whether they too, like their members, heard it from a 3rd party source. 
Below is a video, that shows the types of things that are discussed and resolved on this very popular forum.
The Users
Upon hearing about the data breach through another site, users of the site took to its forum to express how disappointed they were not to find out from MoDaCo themselves. Given that email addresses, IP addresses, usernames and passwords were stolen, it seems that for right now, the most prudent thing to do is change your password, or delete your account.
Summary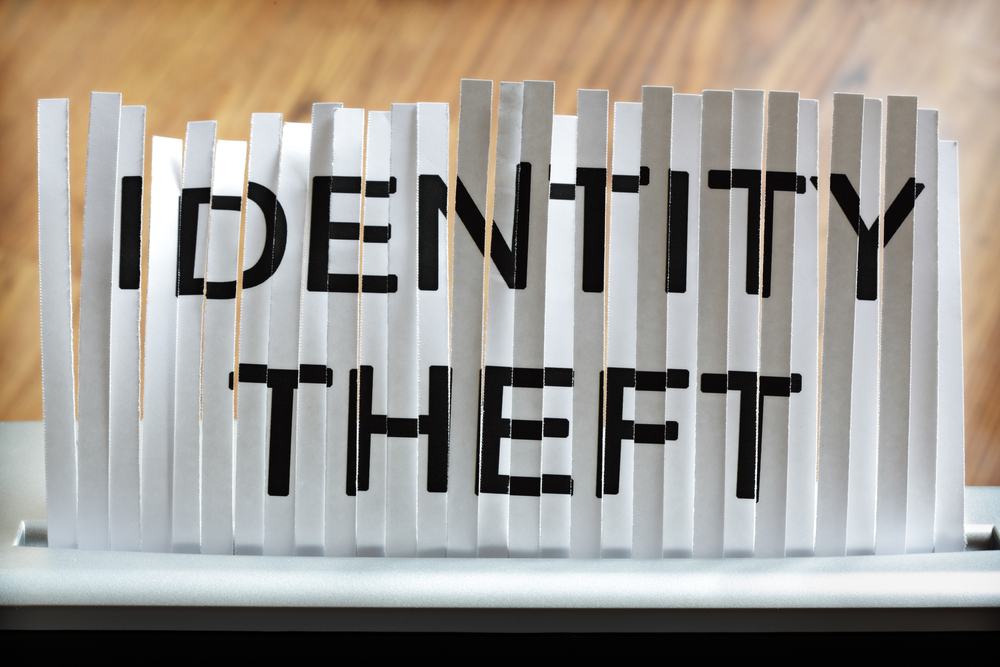 Article Name
MoDaCo Fails To Tell Users About Data Breach
Description
In yet another UK Data Breach, popular, Android Forum known as MoDaCo was hacked back in January 2016. In an unusual turn of events, their own users were not told about the breach from MoDaCo but instead find out from a 3rd party site.
Author