What Is A Certificate Of Destruction?
When you use good paper shredding companies, after your job has been completed, one of the things that they'll provide you with is a Certificate of Destruction. A Certificate of Destruction is important for your company's records and acts as an audit to your paper trail. With a certificate, the paper shredding company guarantees that each and every single shred of paper from your company was in fact shredded. The Certificate, whilst also acting as proof of document destruction, keeps you in line with UK Data Protection Acts and ISO 27001/17799
When Do You Get A Certificate Of Destruction?
All reputable companies will provide one, once the shredding has been done. It will be sent to a customer afterwards and will contain the following information:
Time and date of the job
Drive name
Company employee who witnessed the on site shredding.
As a company, we've spoken to many customers who have shredded with other companies before. It's always surprised me when people tell me that they never got a Certificate, or that the shredding happened off-site but again with no certificate. We as a company strive to safeguard all of customers' confidential paper. There are too many stories of late of data breaches, and some involving malicious staff breaching their own companies. As such, we make sure that we send our customers lockable consoles, we collect from the consoles ourselves, take it to the truck ourselves, and then shred all the documents on site, in front of as few or as many staff from that company. In fact we shred in front of anyone. We've actually built up some fans, and tend to attract people nearby to come and watch the shredding truck  in action too.
After a week or so, we send over a Certificate of Destruction. It's that simple. So be sure to get your shredding services done with a company that provide these.
Summary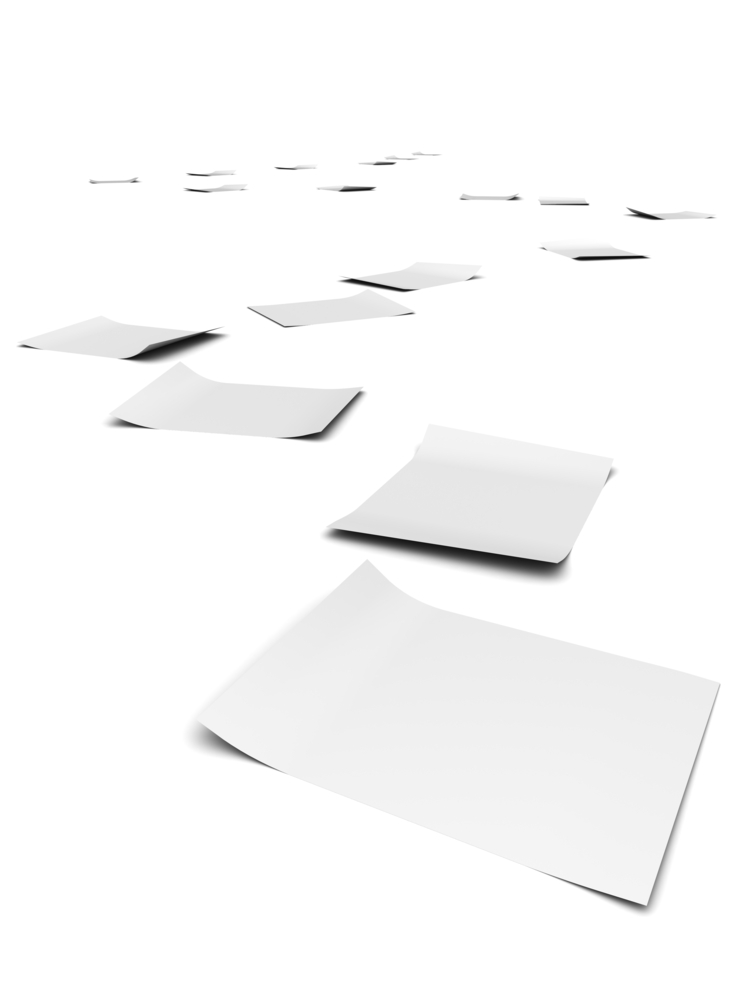 Article Name
Why You Need A Certificate Of Destruction
Description
What is a Certificate of Destruction? It's a document that gets sent to you by your paper shredding company that acts as proof of your paper trial that all your confidential information was shredded.
Author