Mobile Shredding Services
If you've never worked with a mobile shredding company, then let me tell you, you're in for a treat. When we in the business talk about on site shredding or mobile shredding, we are talking about mobile shredding trucks. Our shredding trucks, will go to someone's home or place of business and stay parked there until all confidential documents have been shredded.
Parked And Shredding?
Correct. Our mobile shredding trucks have state of the art, cross cutting shredders in them. This means that we are able to carry out all the confidential paper shredding,  not just on site but also in front of our customers. In a recent survey to our customers, we asked what it is about mobile shredding services they liked and why they needed them. Below were some of the responses that we got:
We used to use paper shredders in our office and they just took FOREVER. That is of course when they worked..

I work for a law firm and manage our mobile paper shredding. We have a security console in our office for which only I have the key. This lets us know that there's no break in the security chain as it goes straight from the console into the truck. I watch the mobile shredding from my office. Find it quite cathartic if I'm honest.

We deal with medical records on a daily basis. And when the time comes for us to destroy certain records, we can't take any chances at all. Seeing it get shredded on our property give us the peace of mind we need to get some sleep at night.

We deal with documents that are mandated to be shredded otherwise we can't receive them.
We deal with a range of customers, across all industries. And the truth is, when you look at it plainly, all information around you is confidential. In the wrong hands it can be devastating. Just recently, Sage had a Data Breach which came from an employee within the firm. That means, simply because she worked for the company already had the opportunity to go and look at what was on peopls's desks, draws and computers.
Typically most of our customers if not all  want their mobile shredding carried out regularly. Some will want shredding done weekly, or monthly, etc. But even those who get their paper shredding done just 4 times a year all need a place to keep their papers in the interim. You can't just leave them lying around. So we send them  a lockable security console. That way, when our Operator shows up, it is opened for him, he tips the contents out from there into his own bin, which he then empties into the truck and begins shredding for all to see.
Having worked in the shredding business for a long time, I can tell you that to my delight, customers may be bad at changing their passwords, but overall they are becoming more and more security aware and security conscious. People who opt for mobile shredding services, can't run the risk of having being penalised.
If you're not quite convinced, that mobile paper shredding is for you, give us a call and we'll be sure to answer any questions that you may have.
Summary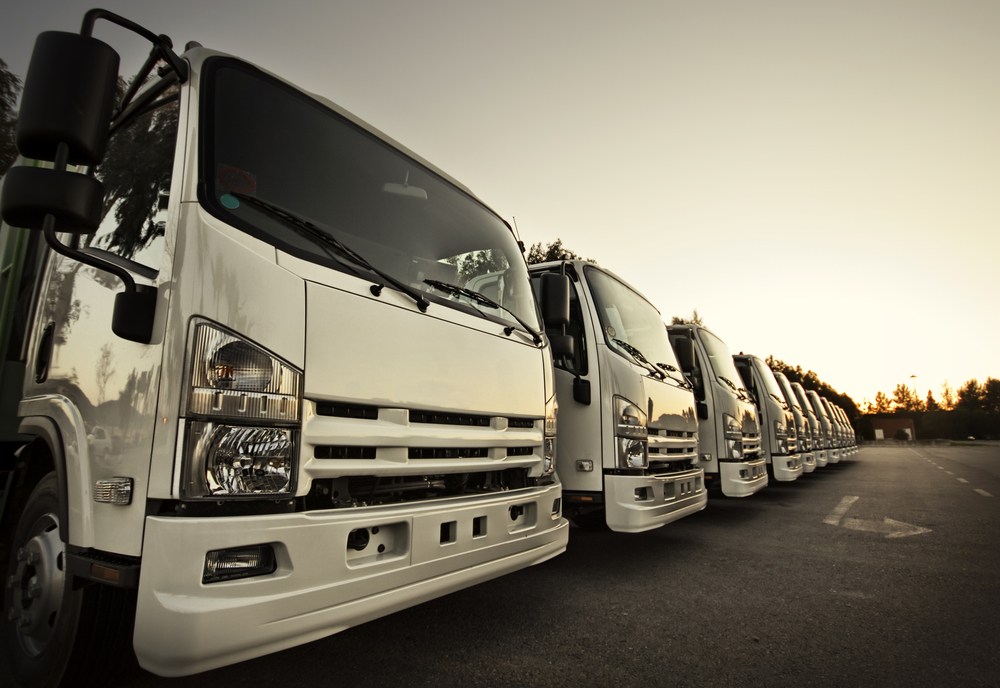 Article Name
Why Our Customers Love Mobile Shredding
Description
In a recent survey to our customers, we asked them why it is they use our mobile shredding services and why they need mobile shredding to begin with.
Author